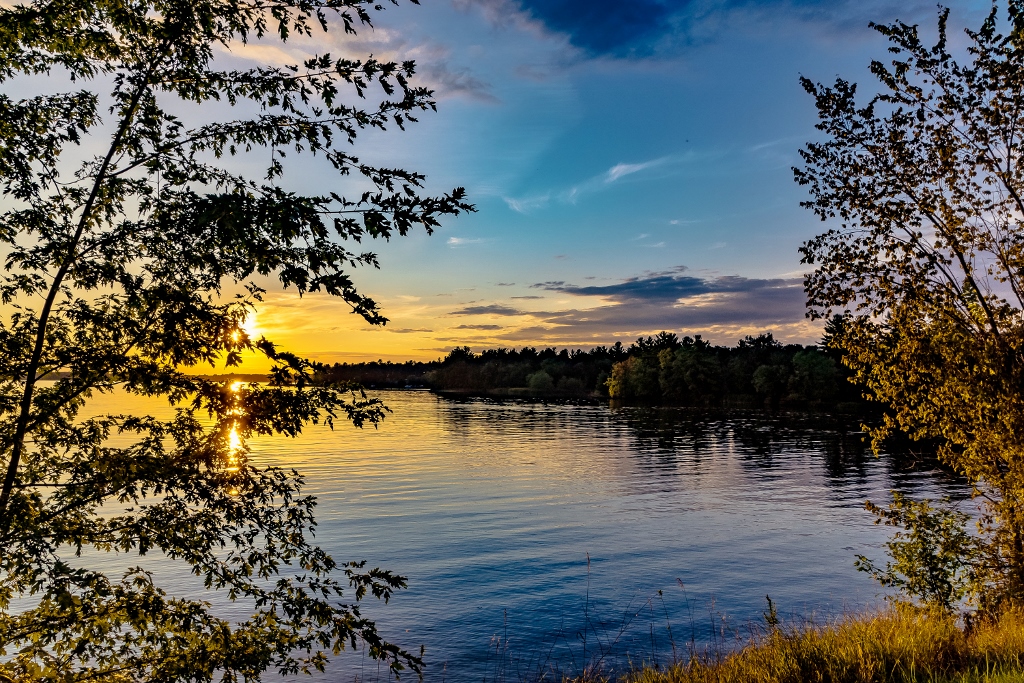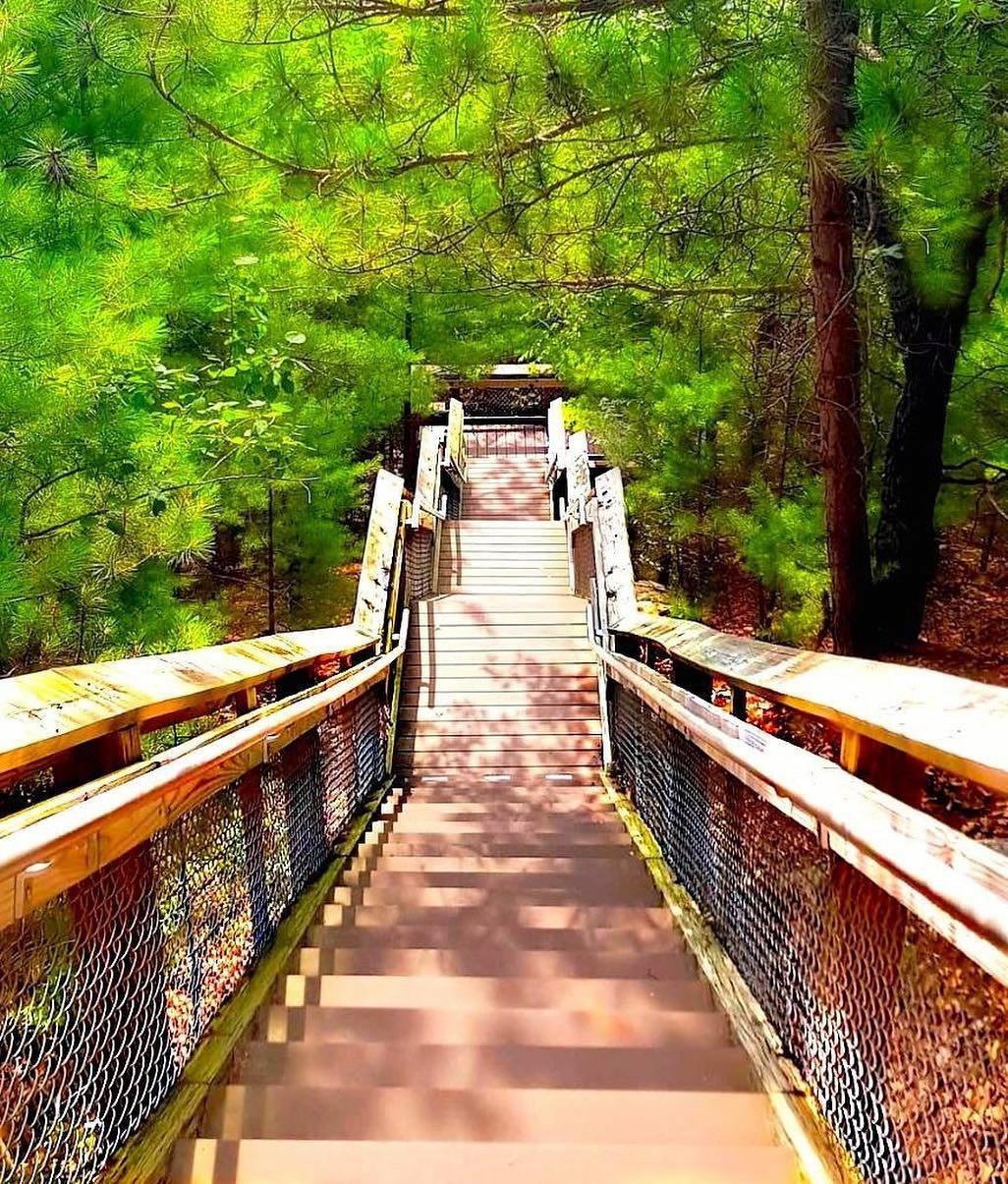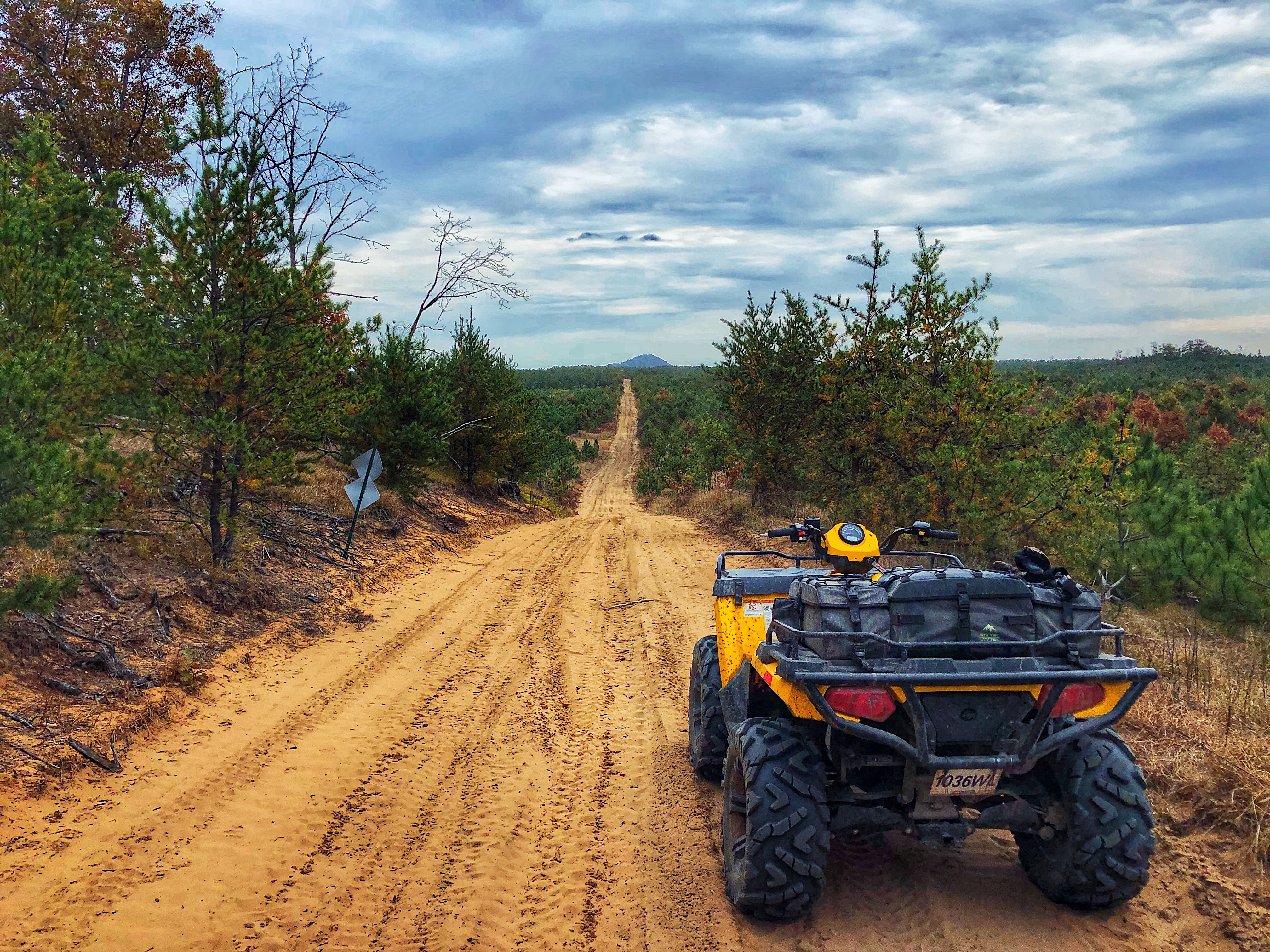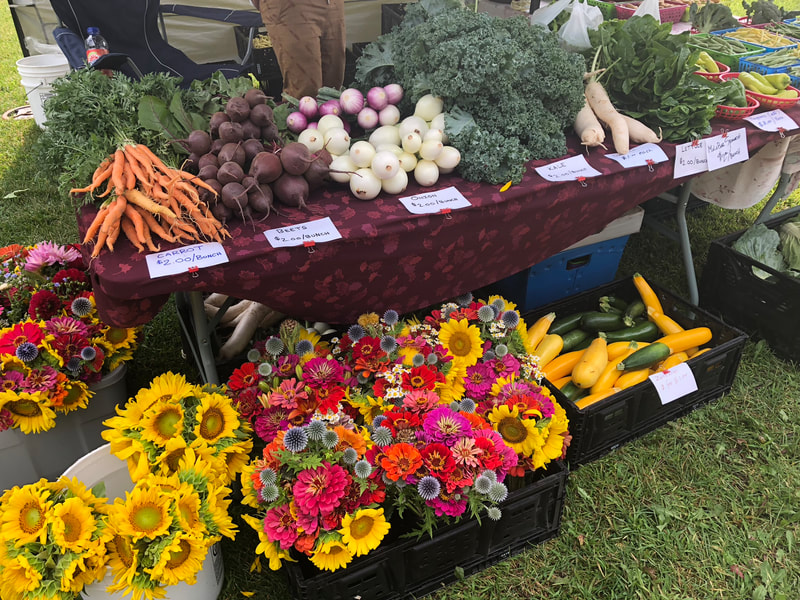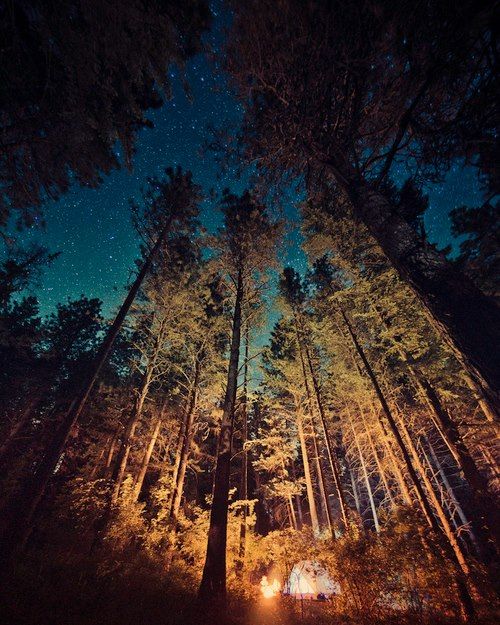 A great place where small communities come together to create big experiences. Here in Adams County, not only will we treat you like old friends, we will let you in on our local secrets. We are thrilled to have you here to share our parks, trails, lakes and outdoor recreation. Adams County is not just any county in which we make a commitment to your adventure.
We didn't realize we were making memories; we just knew we were having fun.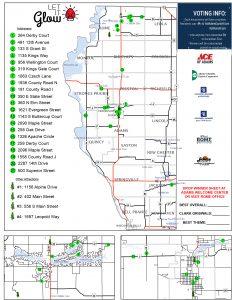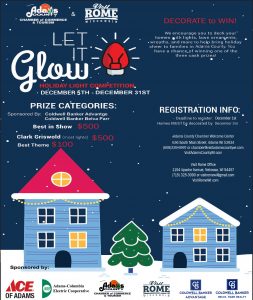 Welcome Center Monday-Thursday 10 am-3pm and visitor locations on the weekend are: Castle Rock Lake County Park and Petenwell County Park.
Learn More
We support our local area businesses, and you can too! Shop, find something to eat, and have a little fun with a local flair! #BELOCAL
View Directory
Become a Partner
The act of calling public attention to your business goes by many names including advertising, marketing and promotion. Your Chamber has the perfect tools to help you accomplish visibility.